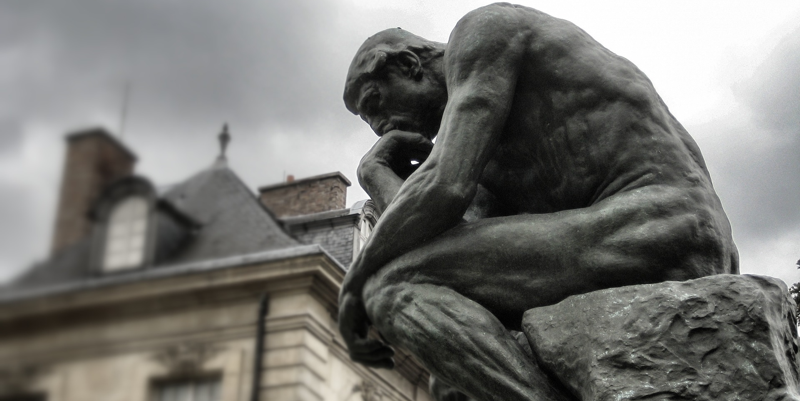 Change Management

– 3 min read
The Philosophy of IT Management
One of the ways that CITI distinguishes itself from our peers is through our understanding that technological capability can truly transform organizations. New technology often results in significant operational change. In the consultative cycle with our clients, we emphasize the impact that IT can have on an organization. When you change your IT, you often end up changing your operations, which gives you the opportunity to do things differently.
Your IT management can be one of the most significant influences tying you to a physical location. For that reason, we try to get our clients to spend time thinking about their operations and their impact on organizational change management and business culture.
The Philosophy of IT Management
The Impact of IT on Organizational Structure
The Impact of IT on Company Culture
Doing Things Differently with Technology
Remote Workers
A New Vision for Your Business
1. The Impact of IT on Organizational Structure
We know that technological change can impact the dynamics of organizational change management and the structure of a company. In terms of business operations, if you pay for an office with people working at their desks, then that is where their telephone is and that is where their mail is delivered. However, if you do not own a server or other IT infrastructure and your business operations are in the cloud, you may no longer need an office. This, in turn, can shift a company's structure.
A simple change in IT can make branch offices in different cities unnecessary because servers are no longer required there. An organization can still have a definitive presence in those territories but staff can now work out of their homes.
When you change your IT, you change your company culture.
2. The Impact of IT on Company Culture
Changes in technology can also have implications on organizational culture as a whole. When considering new technology like moving to the cloud, which facilitates remote working, a mobile-distributed workforce and office hoteling, we always advise our clients to take that dimension into consideration. For many organizations, the centralization of their knowledge assets allows them to shed substantial overhead costs. This cost savings is made possible by making a change in your IT management services.
3. Doing Things Differently with Technology
Advancements in VoIP (Voice over Internet Protocol) have greatly contributed to this change. Voice over IP does not require you to be in an office. We try to get our clients to think about what this could mean to their organization. Does the existence of a physical office space add any value to the goods or services they provide? Often organizations think that they need office space or a storefront presence simply because they have always had it. They have grown comfortable with that notion and have not questioned whether a physical office continues to make sense.
When new technological systems offer the potential to do things in new ways, organizations should always ask:
Could we do things differently?
What are the benefits of doing things differently?
4. Remote Workers
We have noticed that our clients are often struck by a sense of wonder when they realize that they can work from anywhere and so can their chief technologist. Business owners are frequently faced with talented staff who may not want to come into an office but would prefer to work remotely from a boat in the Caribbean connected to satellite data. This is transformative. Retaining key employees through a different approach to IT management can result in cost savings as well as decreasing employee churn.
5. A New Vision for Your Business
The most exciting potential provided by technology is to allow organizations to re envision themselves. Companies might still maintain a common workspace, but not out of a perceived necessity. Maintaining an office may be more for philosophical reasons like corporate or social culture or simply a desire to do things the old-fashioned way.
Technology can both enable and drive change. When considering making a change to core technology, think beyond the technology itself and consider the positive or negative impacts it will have on your organization.
If you want to know how a change in IT can transform your organizational and cultural infrastructure, get in touch with CITI. We will consult with you to determine the impact of a change in your IT infrastructure on your structure.