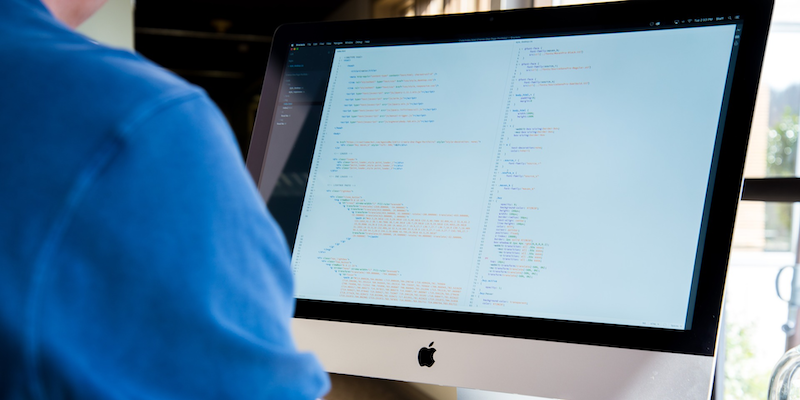 How to Reduce IT Costs
Keeping business costs under control requires vigilance. As IT costs are a major line item for any budget, it is extra important to keep an eye on those. Some methods of controlling costs are obvious, while others are seldom thought of. All are worth investigating.
How to Reduce IT Costs
Personnel Is Key
Examine Your Software
Automate
Take Advantage of the Cloud
Outsource
Consult Your CFO
1. Personnel Is Key
Turnover is costly in every business sector. Recruiting and training a new employee can represent thousands of dollars in time and resources. Your company should have a protocol by which to secure, train, and retain good people who will grow with your company as your IT needs develop.
How do you do this while keeping costs reasonable? Promoting from within your organization provides a double benefit. It offers current employees paths to advancement and it eliminates the costs of external recruitment.
If you need to do external recruitment, consider hiring an IT services firm. There are a number of options when outsourcing IT, such as managed services or pay-as-you-go services. Both can be tailored to your budget if you are trying to reduce costs in a company.
2. Examine Your Software
Software licenses are often activated and then forgotten. But it is worth your while to stay current with what software your business is using to perform different functions over time. You may be able to use programs that are less expensive to license.
You should also explore open-source software for various functions, as it can represent substantial savings. Open-source software may also allow you to modify source code to customize programs in a way that proprietary software does not.
Exploring the possibilities of automation could save your business substantial staff and service-desk time.
3. Automate
A surprising amount of time is spent on IT-related tasks that could be automated, especially through machine learning tools. These include password resets and refreshing software. Permissions can also be personalized via algorithms. Exploring the possibilities of automation could save your business substantial staff and service-desk time.
4. Take Advantage of the Cloud
Keeping data-storage hardware on-site may represent an unnecessary—and major—cost to your business. IT storage of any sort always raises questions of security. However, with some research, you can find a cloud storage option that could save your business a lot in costs. Cloud storage can be rented and used as needed.
Related cost-savers include partitioning on-site servers and using containers to accommodate more than one application. This is a form of virtualizing, and allows you to maximize your hardware.
5. Outsource
For many businesses, outsourcing is a common way to cut costs. And it is especially popular for reducing expenses related to IT hiring and infrastructure. As well, things like data recovery and security can also be purchased as services, keeping them affordable. To save money you can retain an IT services company as needed or on an ongoing basis.
6. Consult Your CFO
Your Chief Financial Officer is guaranteed to have time to discuss anything to do with cost-saving. But beyond that, CFOs can provide objective opinions on and assessments of proposed cost-reduction measures. They can also help you flesh out longer-term plans for reducing costs and provide support for selling those plans to colleagues.
If you need help with your IT budget, contact CITI. We can put together a needs assessment that scopes out all your IT requirements for the year. We will outline all the IT you need, as well as factor in the total cost of ownership (TCO).